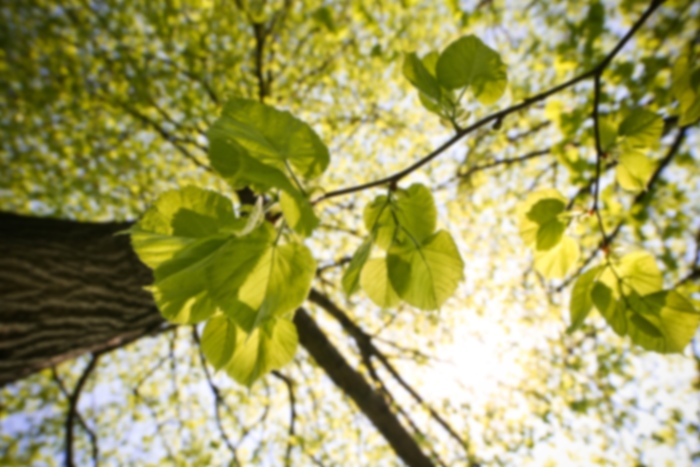 Manjari Aravamuthan,
MD
Internal Medicine
Dr. Manjari Aravamuthan is a Board Certified Internist, who has built her medical practice in San Jose, California around the belief that each and every patient deserves comprehensive and compassionate healthcare, in a setting that invites open communication and the creation of lasting professional relationships. She began her medical training at Maulana Azad Medical College in New Delhi, India before completing her residency at the Georgetown Department of Medicine in D.C. General Hospital, Washington, D.C. While there, she is proud to have received the "Certificate of Distinguished Achievement" for her research efforts, as well as the "Resident of the Year" award. Dr. Aravamuthan has been in medical practice for the last 20 years. She is affiliated with The Regional Medical Center of San Jose where she tends to her hospitalized patients. She is academically engaged at the hospital and runs the Journal Club for the Department of Medicine. She is also an Expert Medical Reviewer for the Medical Board of California. She is currently a member of the Board of Directors of the Physicians Medical Group of San Jose and has been active in several committees. Dr. Aravamuthan is fluent in both Hindi and Tamil, and members of her staff can assist patients who speak Punjabi and Spanish. Dr. Aravamuthan lives in San Jose with her husband. She has three children.
Accepts most insurances. Please call the office to confirm your specific plan.
Anemia
Arthritis
Asthma
Auto Immune Diseases
Benign Tumor
Cancer
Congestive Heart Failure
COPD (Chronic Obstructive Pulmonary Disease)
Diabetes
Heart Disease
High Cholesterol
Hyperlipidemia
Hypertension
Immunization
Obesity
Osteoporosis
Papsmear
Physical Examination
Pulmonary Disease
Pulmonary Hypertension
Syncope
Thrombosis
Urinalysis
Vaccination
Vascular Disease