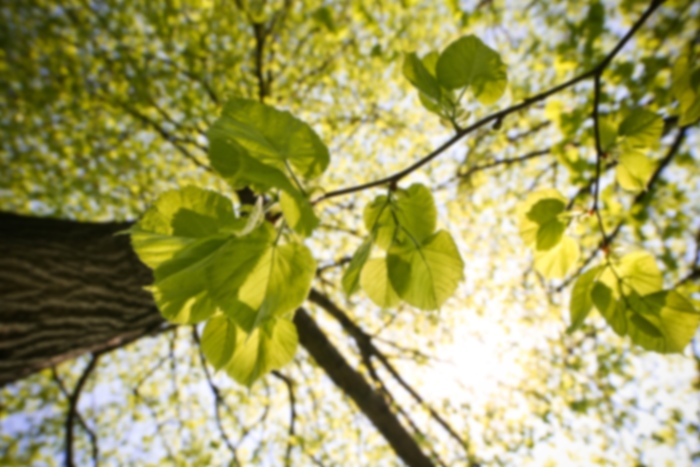 David D Yeh,
MD
Neurological Surgery
Get to know Dr. David Yeh, board-certified neurosurgeon specializing in neuro/spinal cancers. He has a special interest in brain tumors and cancers of the neuro/spinal system. In addition, he's a recognized expert in minimally invasive spine surgery, advanced instrumentation, and deformities and degenerative diseases of the spine. Dr. Yeh is a senior member of Good Samaritan Hospital's neurological surgery team. He also covers the emergency department and is involved in neurotrauma and neurovascular emergencies.

Prior to choosing a career in medicine, Dr. Yeh graduated from U.C. Berkeley with a Bachelor of Science degree in electrical engineering and computer science. He later attended Saint Louis University School of Medicine. Dr. Yeh spent seven years after medical school training in the field of neurological surgery. He completed his neurosurgical residency training with the Mayfield Clinic at the University of Cincinnati. He also graduated with advanced training (fellowship) in complex spine surgery and epilepsy surgery. He has published multiple medical articles, presented to multiple medical societies, and has been involved in numerous public educational symposiums.
Auto Accident Insurance
Cigna
Health Net
Medicare
United Medical Resources - UMR
Work Compensation - Out of State
Workmans Group
Brain and Nervous System
Carpal Tunnel Syndrome
Seizure Disorder
Shunts