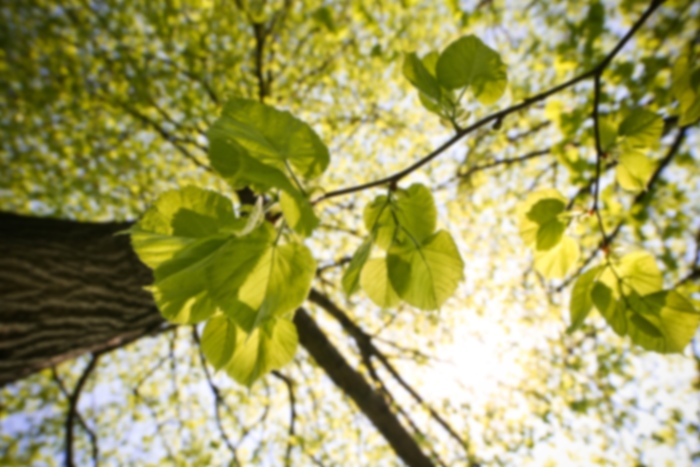 Ali Shirzadi,
MD
Neurological Surgery
Ali Shirzade, MD is a neurosurgeon at South Bay Brain and Spine. His clinical practice focuses on the comprehensive treatment of brain tumors and vascular disorders. He has a special interest in treating spinal disorders including adult spinal deformity, tumors, and spinal trauma, as well as minimally invasive spinal surgery. Dr. Shirzadi has written numerous article for peer-reviewed journals, including Journal of Neurosurgery: Pediatrics, Neurosurgical Focus, Stroke, Annals of Neurology, Journal of Clinical Neurosciences, Translational Stroke Research, and World Journal of Oncology. He has co-authored numerous book chapters on various neurosurgical topics.

Dr. Shirzadi received his bachelor's degree in biology magna cum laude from the University of Houston. He earned his medical degree from Texas Tech School of Medicine, Alpha Omega Alpha, and fulfilled an internship in general surgery at the University of Texas medical Branch. Dr. Shirzadi completed his residency in neurological surgery and fellowship in complex and minimally invasive spinal surgery at the Cedars Sinai Medical Center in Los Angeles which was ranked in U.S. News & World Report Best Hospitals issue among America's best in Neurology and Neurosurgery. His extensive training and experience offer full spectrum care of spine and brain disorders. Dr. Ali Shirzadi is up to date on the very latest advancements in neurological cancer treatment, thanks to his extensive research background. He notes that he was fortunate enough to train with physicians involved in the forefront of cancer research and medical care. Dr. Shirzadi says he was inspired by the strength displayed by cancer patients and their family members early in his career. At Good Samaritan Hospital, he focuses on the comprehensive treatment of brain tumors, minimally invasive spinal surgery, vascular abnormalities, and spinal disorders, including adult spinal deformity, tumors and spinal trauma. Dr. Shirzadi is pleased to report that recent medical innovations have transformed the way top physicians treat cancer and it is not the death sentence it once was. Current capabilities allow better early detection of cancer during treatable stages, meaning more cases than ever are treated successfully. When he has free time, Dr. Shirzadi enjoys spending time with his family, traveling, sailing, playing tennis and reading.
Aetna
Blue Cross Blue Shield
Cigna
Medicare
Brain Cancer
Traumatic Brain Injury